Automotive aftermarket franchises on the Franchise Times Top 500 made major gains in 2021, resulting in an overall lift to the category of 17.3 percent to crest $15 billion. Only one of the 23 brands, detail and interior repair brand company Color Glo International, saw sales slip, with a mere 0.1 percent decline.
The Franchise Times Top 500 is an annual ranking of the 500 largest U.S.-based franchise systems by global systemwide sales. No. 167 Christian Brothers Automotive again is the top grower in the repair segment with its 33.8 percent increase as it closes in on $500 million in sales. For Midas and Big O Tires, two of the biggest brands in the category and owned by TBC Corp., growth came from executing at the unit level.
"A customer-centric store-level focus on saying 'yes' to every customer and reinforcing the getting back to the basics approach was taken," said Brian Maciak, leader of TBC Corp.'s automotive group. "Big O and Midas franchisees leveraged their relationships with suppliers, and through their store associates were able to provide best-in-class customer experiences." No. 74 Midas grew sales 11.8 percent, to $1.65 billion, while No. 91 Big O Tires crossed the billion dollar-mark with its 9.7 percent boost.
Maciak noted the retail price impact brought on by inflation assisted with same-store sales growth, as did franchisees' swift reaction to increases in costs and competitive wages. Advancements in vehicle and hybrid technology are driving innovation at automotive aftermarket franchises as the industry continues to face product supply disruptions and staffing issues, particularly for technicians.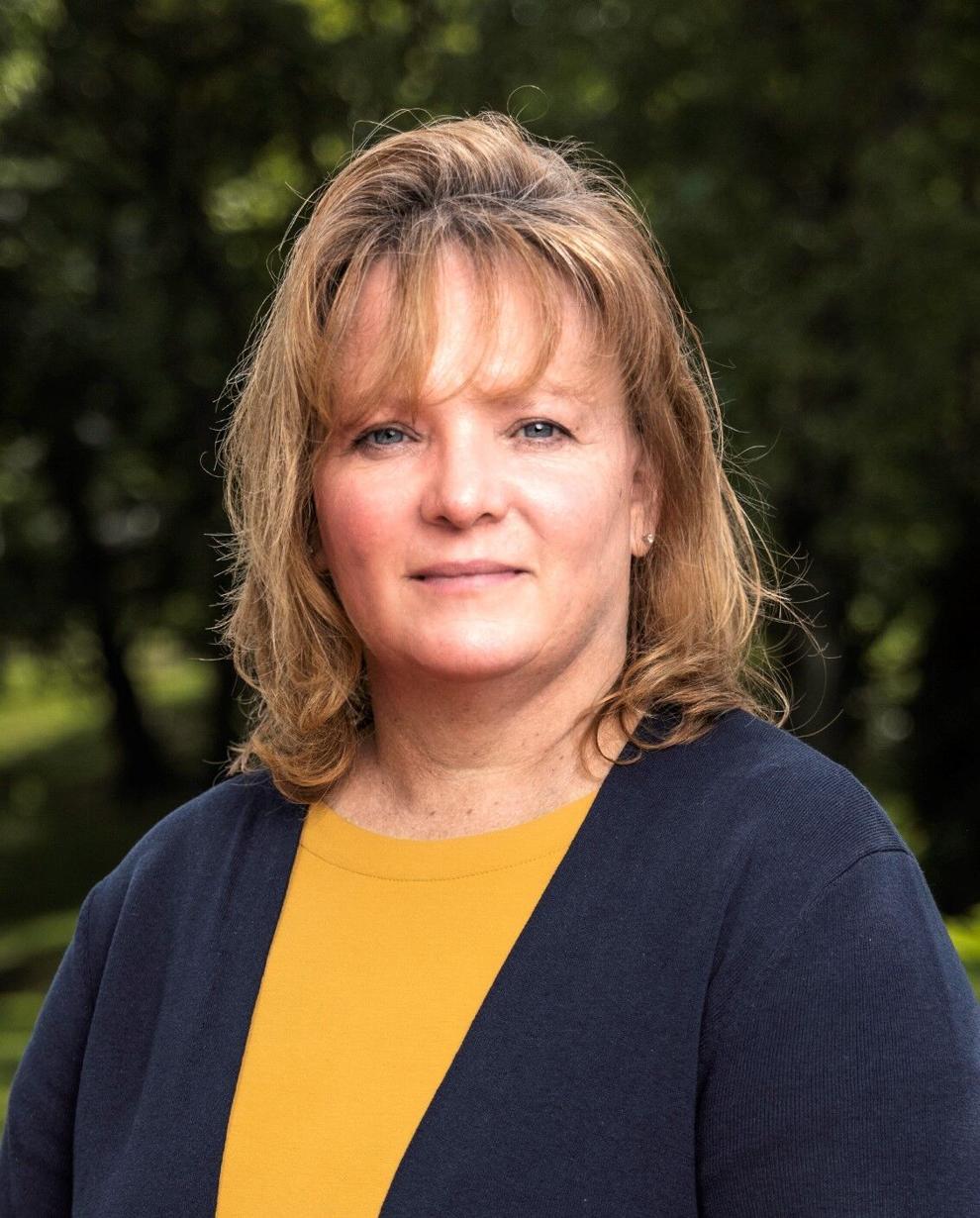 "Evolving our business to service emerging vehicle technology is a huge opportunity," said Maciak. "To prepare, we are leveraging Big O Tires and Midas' core expertise as tire and automotive maintenance experts along with adapting tires on hand to include electric vehicle tires to service the needs of the increased number of hybrid and electric vehicles on the road today."
At Valvoline, which has more than 1,500 locations, President Lori Flees said the company expects the growing number of hybrid and electric vehicles to impact its quick-lube format, and it's working on different business models to prepare. Valvoline in February began piloting electric vehicle services such as 12-volt battery replacement, tire rotations, key fob battery replacement, cabin air filter replacement, wiper replacement and state safety inspections. Many of these services are already performed in Valvoline's retail locations but are now being marketed specifically to electric vehicle owners. 
Valvoline also made a big push on battery testing last year, said Flees, who leads the retail services segment. "We made a concerted effort to test at least 75 percent of all cars coming in and report battery health" to customers while explaining what the green, yellow and red indicators mean, she said.
Flees noted Valvoline's "explosive growth" in 2021—systemwide sales were up 38.1 percent, to $1.9 billion, and it climbed to No. 66 on the Top 500—came largely from a rise in same-store sales "driven by the basics of our proposition—a quick, easy and trusted maintenance service."
All technicians complete 270 hours of training, and experienced franchisees know how to execute the brand's playbook. "The average tenure of franchisees is over 20 years," she said.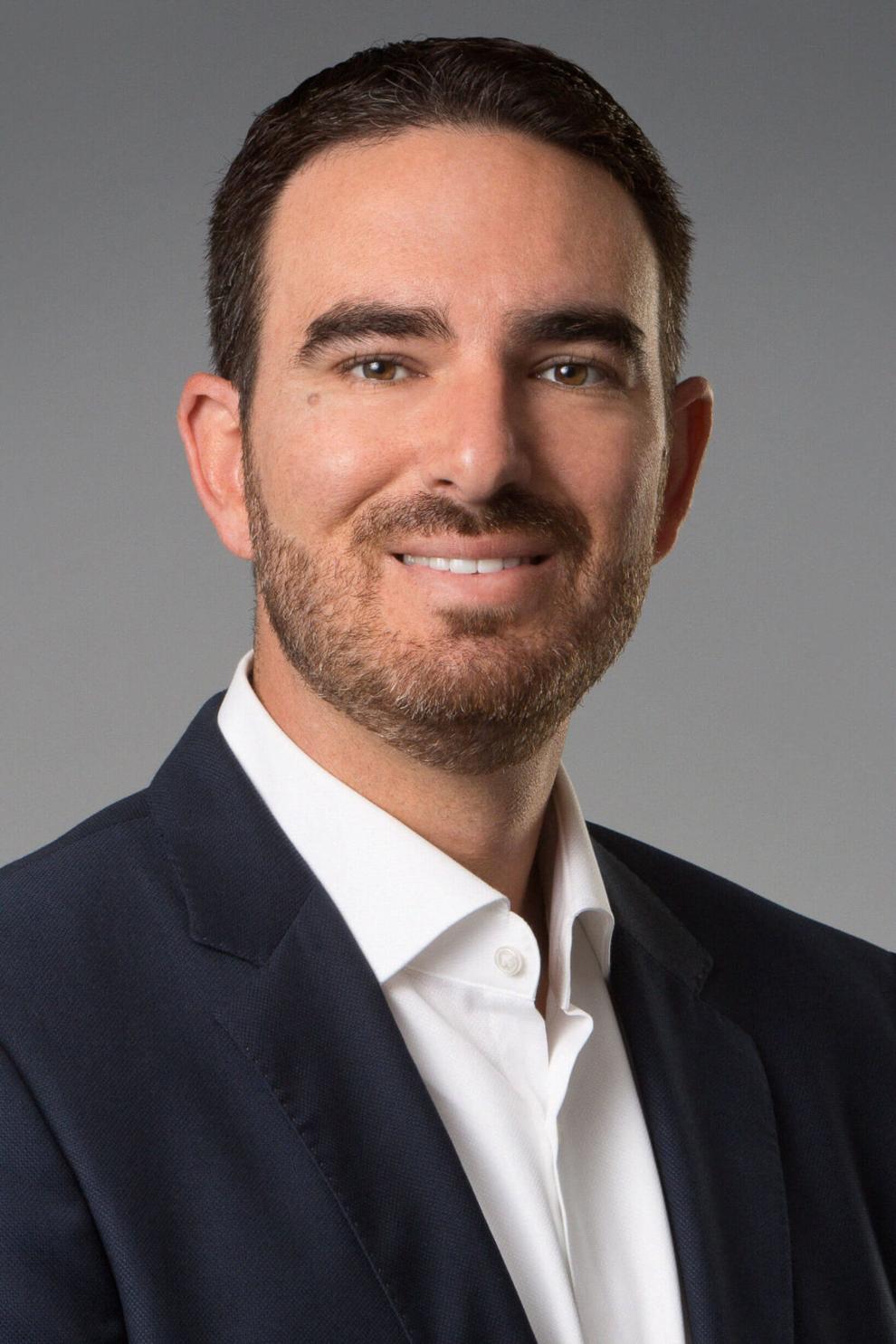 Overall for oil change franchises on the Top 500, unit growth is a big part of the sales increase story. The five brands on the list combined to add 346 locations in 2021. The segment pulled in $4.9 billion in sales, up 24.4 percent, with Take 5 Oil Change again emerging as the sales growth leader. Part of Driven Brands, Take 5 followed up its strong 2020 performance with a 47.4 percent gain, to $625 million.
"Our business is simple: friendly people and fast oil changes," said President Danny Rivera as he credited the brand's emphasis on customer service. Its data-driven approach to site selection, marketing and operations helps franchisees grow sales at the unit level, he continued, while a centralized large-scale procurement operation "serves to mitigate rising costs and keeps our stores in stock when independents are not."
"We are data-focused and always looking for trends in real estate, procurement, marketing, operations, IT and development. When we see an opportunity that can positively impact our customer experience, franchisees and our business, we jump on it," said Rivera. "That's our mindset during good and bad times. 
"With all the brands we have within the Driven Brands family, we have a tremendous amount of data that our competitors can't match. We are bullish on the outlook for Take 5, which is performing extremely well on all fronts, and we expect this to continue. In fact, Take 5's model has become the blueprint for our other growth focus areas across Driven.
Elsewhere in the automotive category:
• Car wash franchise Tommy's Express moved up 103 spots in the ranking, to No. 236, thanks to a huge 289.9 percent sales increase. Tommy's hit $250 million in systemwide sales from its 114 locations last year.
• Casting itself as an "automotive styling center," Tint World drove sales up 27.9 percent, to $63 million, while adding just five locations.
• National retailer RNR Tire Express helped keep vehicles moving in 2021 as it grew sales 17.8 percent, to $249 million. The company's unit count also expanded by 20, to 162, a gain of 14.1 percent. Automotive parts providers 1-800-Radiator and Mighty Auto Parts also finished the year with double-digit increases, up 26.9 percent and 20.7 percent, respectively.