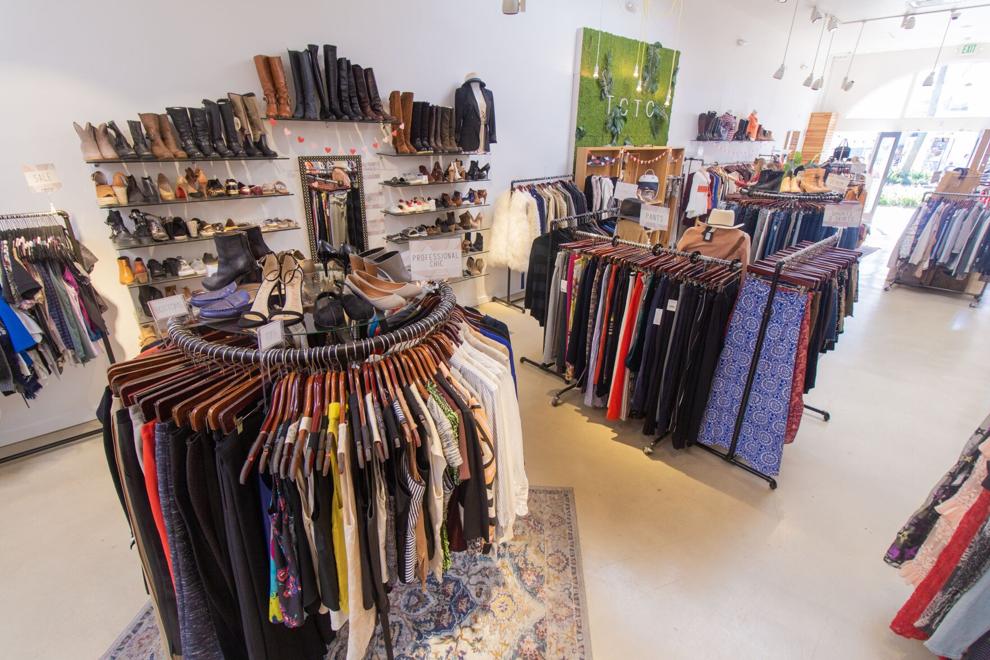 As inflation rates and sustainability concerns continue to rise, consumers are turning to secondhand stores for their clothing needs. Retail analytics firm GlobalData reported the resale apparel industry is expected to grow to 16 times its size from 2021 to 2026. That's an estimated $82 billion market in the U.S.
Franchises in the segment are seeing the results of that consumer spending. In 2021, multi-brand franchisor Winmark had a record year for sales across its nearly 1,300 locations. The company generated more than $1.4 billion in sales, and Vice President of Operations Brad Spencer said franchisees continue to perform well this year. Winmark franchises resale concepts Plato's Closet, Play It Again Sports, Once Upon a Child, Music Go Round and Style Encore, with nearly 1,300 stores.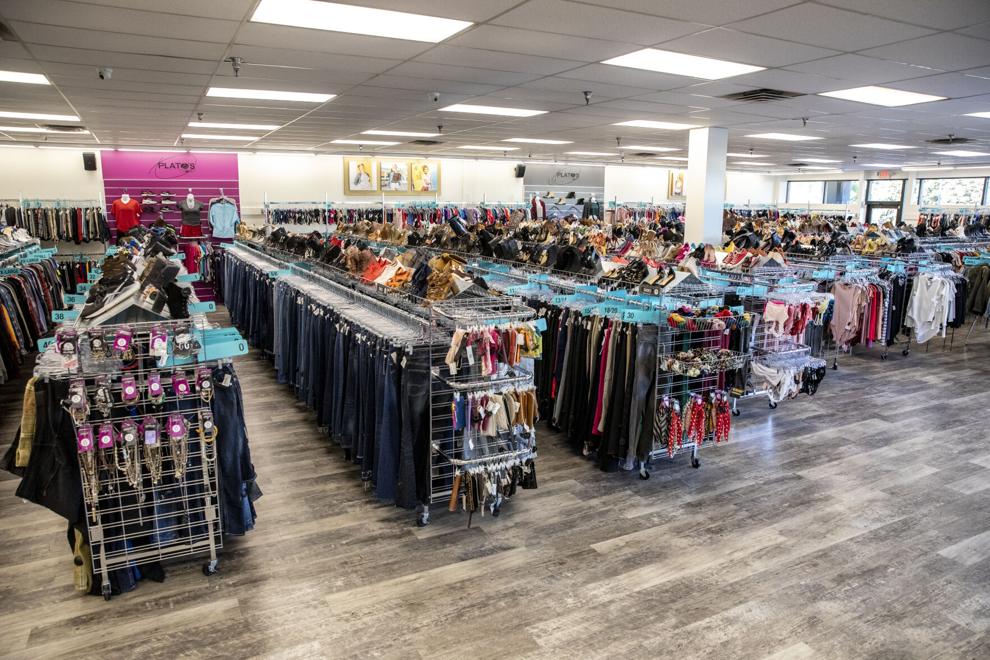 Franchisees tap into their local communities to stock stores, buying clothing, sports equipment or music equipment from those looking to get rid of some used goods.
"As a customer, you get value on two sides," Spencer said. "You sell us your gently used stuff, and then you can turn around and buy stuff at really great prices."
In times of economic uncertainty, such as during the 2008 housing crisis, Winmark's concepts appeal to consumers as they look for ways to save money on essentials like clothing, Spencer said. Its brands also hit on what Spencer called a "generational shift toward sustainability."
In 2021, Winmark recycled over 159 million items, which amounts to about five items a second. Since 2010, the brand recycled more than 1.4 billion items across all of its stores.
"Secondhand is becoming mainstream. People want to be a part of that," Spencer said.
Because franchisees purchase used items from consumers, inflation rates don't really impact its store prices, Spencer said. Franchisees don't need to pay increased shipping costs to get product to their stores, so they've "done a really good job of keeping their prices down, and not raising them, to provide value to customers," he said.
Online resale stores like ThredUp have gained popularity in recent years, and are often promoted by social media influencers. Play It Again Sports, Style Encore and Music Go Round have online ordering platforms and ship used items to customers who buy online. Plato's Closet and Once Upon a Child, which have lower price points, don't sell online.
"It's easier to sell a guitar and ship it across the country than it is one piece of an outfit for $4," Spencer said.
The Closet Trading Co., a five-unit designer resale consignment franchise, launched its online store in 2020. The brand advertises about 3 to 4 percent of its stock online, which accounts for about 10 percent of Closet Trading's sales.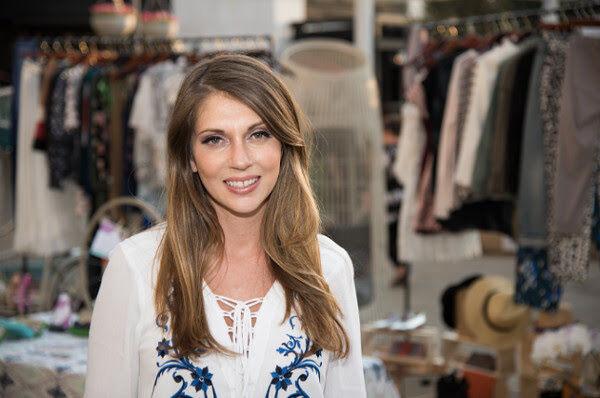 The company sells women's apparel and accessories from designer brands, purchased from consumers, CEO Johanna Zlenko said.
"Our target customer is someone who, generally speaking, does care about the environment and living a sustainable lifestyle," Zlenko said. "So ethical consumption is important to her."
Zlenko's long-term sales outlook is positive. Economic downturns push people to resale stores and, she noted, younger generations are leaning toward thrift stores for their fashion. The resurgence of Y2K-era fashion has also proved positive for thrift store sales, where trendy shoppers can find authentic styles for less.
"We opened in 2003, so that's what we were selling 20 years ago," Zlenko said. "I've never felt older. It's all coming back."
The business model, meanwhile, is attractive to franchisees in search of lower start-up costs. Selling items on consignment means franchisees don't need to spend a bunch of money up front for the store's stock, Zlenko said. "So that leaves them with cash to use for other business needs," she said.
The cost to open a Closet Trading Co. store ranges from $142,400 to $360,300. According to Item 19 of the brand's franchise disclosure document, average gross sales of $564,403 at the company's California locations were on par with the sales in 2019, prior to the pandemic.