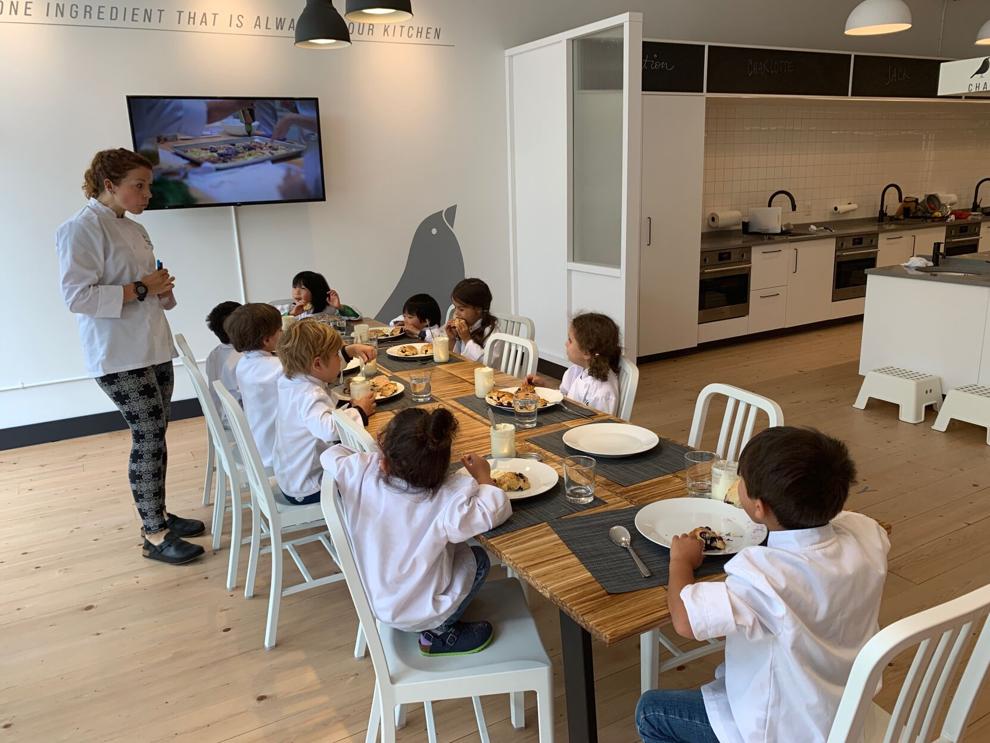 Scott Payne, a father of four, knows how challenging it can be to provide kids with nutritious meals when both parents are working.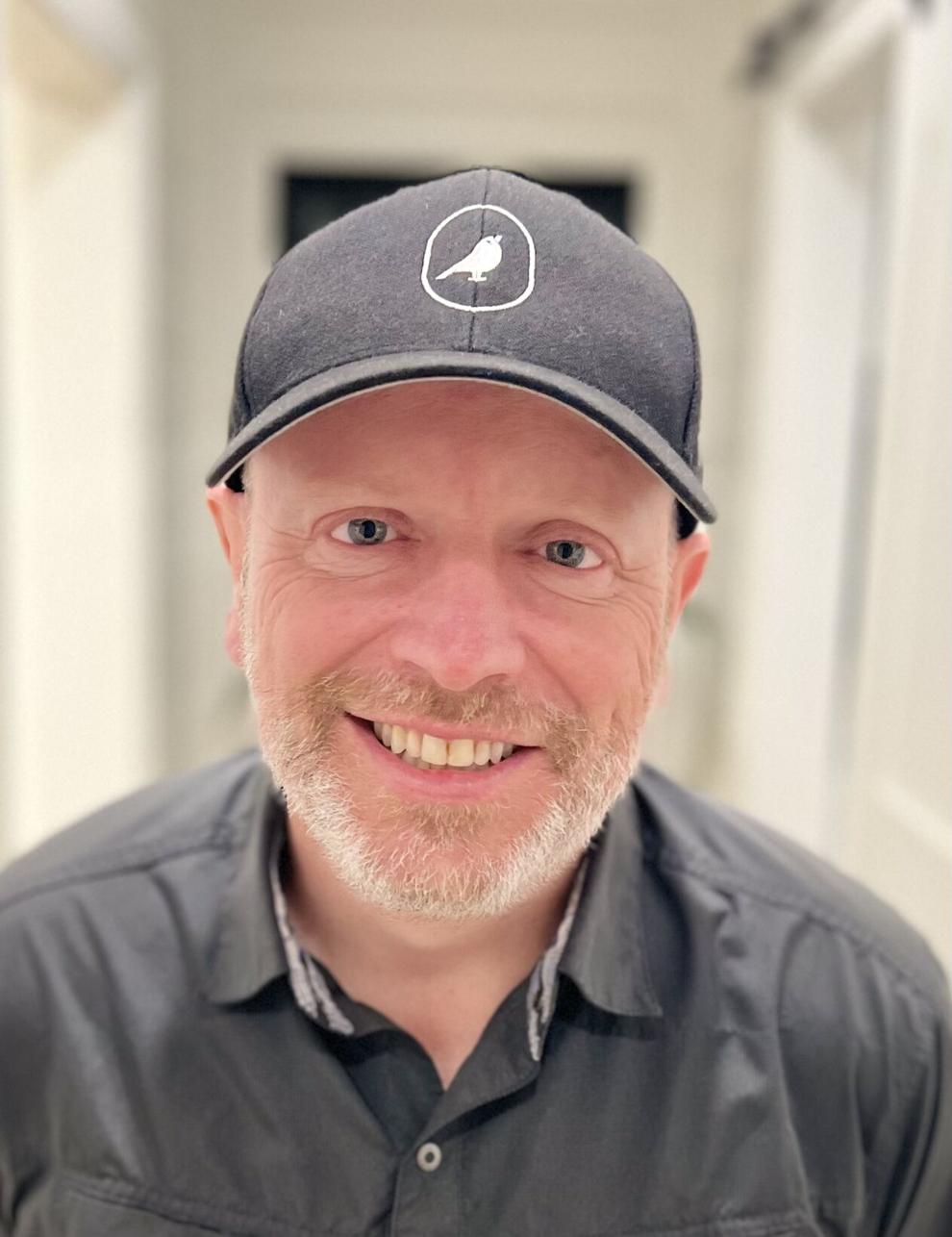 "It's hard," Payne said. "We are pulled a million different directions."
Payne also recognizes the importance of teaching children how to make their own decisions regarding their nutrition. That's why he's opening Colorado's first Little Kitchen Academy later this year.
Little Kitchen Academy is a Montessori-inspired cooking class program for children aged 3-18. Felicity and Brian Curin opened the first Little Kitchen in 2019 in Vancouver, Canada, and launched the concept in the United States last summer with a location in Los Angeles. The three-hour-long classes give students plenty of time to explore their individual cooking stations—and it gives their caregivers enough time to check items off their to-do lists.
"We give kids the opportunity in our three-hour classes to come in and explore and grow their confidence, and learn how to advocate and make decisions for themselves," said Felicity, who worked for Earls Restaurants and led its U.S. expansion.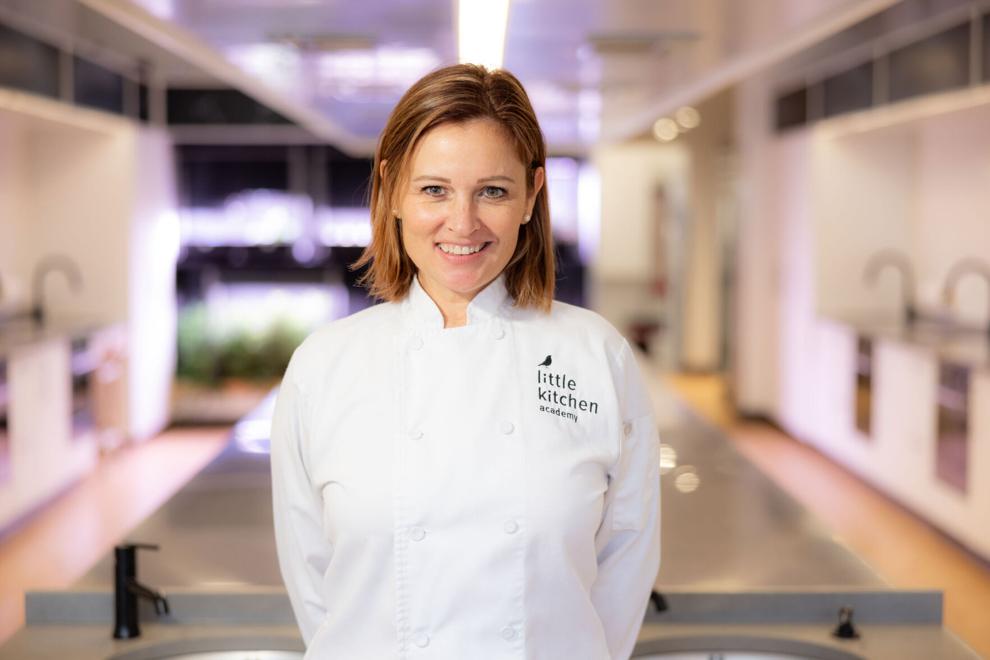 Little Kitchen counts Cat Cora of "Iron Chef" fame as an advocate and brand ambassador. Cora partnered with Little Kitchen because "it mirrors my vision for our kids' future with food," according to a statement on the Little Kitchen website.
Payne, also a Goldfish Swim School franchisee since 2012, was interested in Little Kitchen because of its mission to teach kids how to cook with healthy and locally grown food.
"I thought, 'Here is another brand that provides life skills to children that can take them very far in life,'" said Payne, who with business partner Keith Lubin signed on as area developers to eventually open 20 units across Colorado.
Brian's franchise background—he co-founded Flip Flop Shops and worked in franchise development at Moe's Southwest Grill and Bahama Buck's—gave Payne confidence in his decision to join the brand at such an early stage. Eight locations are open, with 146 in development.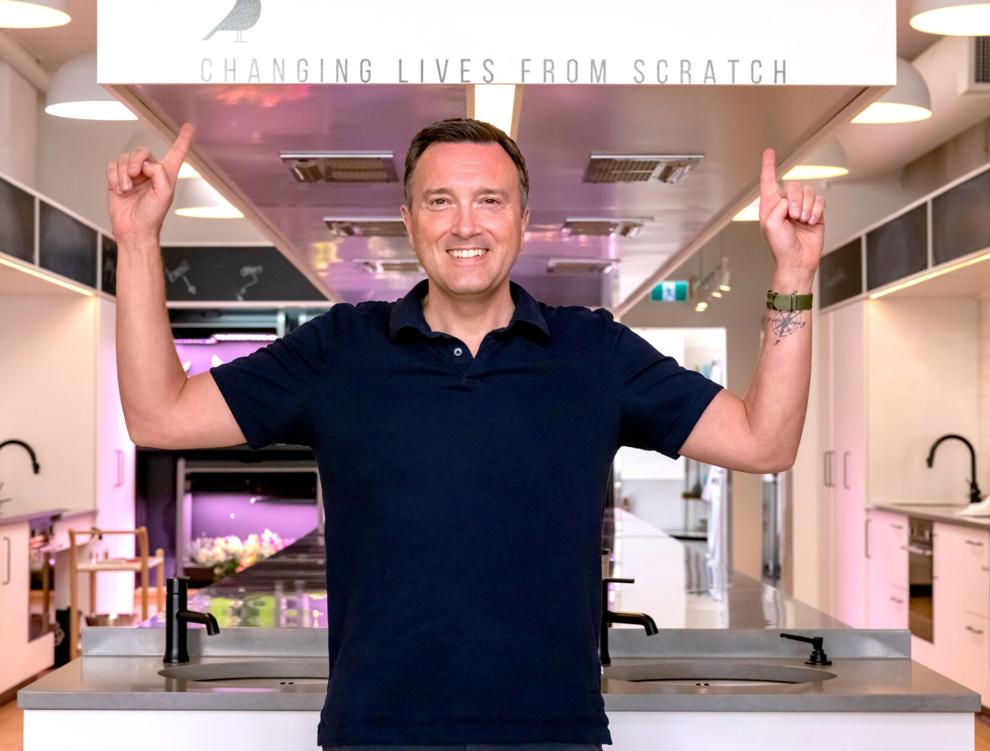 "Ultimately when we met, we met and sat down and we both had an understanding that maybe we don't have all the answers yet, but we're going to figure it out because we both believe in the mission," Payne said.
Felicity found a passion for Montessori teaching when her daughter was in preschool. The Montessori method, created by Italian doctor Maria Montessori in the early 1900s, is a less formal means of teaching that the traditional education style.
"It allows the children to feel freedom and confidence in exploring their internal needs," Felicity said, "where they refine their senses and they learn how to speak to their needs and their inner urges to grow into these beautiful humans."
The cost to open a Little Kitchen franchise ranges from $367,953 to $627,586, including a $40,000 to $49,500 franchise fee, and the royalty is 6 percent of gross sales. Little Kitchen is targeting 10 U.S. states, three Canadian provinces and seven countries.
To Brian, an ideal franchisee candidate would "be kind, like someone we would be proud of." For Felicity, a franchisee of Little Kitchen has to "understand that our children deserve nothing but the best."
"We need to provide all of the opportunities that we can to make them feel confident and grow into the beautiful humans that they're already supposed to become," she said.
Little Kitchen Academy is parent free, where kids have room to explore their individual cooking stations and all the tools that come with it. Each student picks out a chef's jacket and a pair of chef shoes, and has a station with their own oven, stovetop, tools and KitchenAid mixer, "similar to the ones they see at home," Felicity said.
One of her favorite memories at Little Kitchen thus far is when she heard a student cheer because they cracked an egg. "'Mommy never has to crack an egg ever again because now I can help,'" she recalled the student saying.
"There's nothing more fun than watching 10 little kids jump out of our location happy, fulfilled and ready to share what they've made with their families," Felicity said.
Kids activity and education is a growing franchise segment, with newer entrants including coding schools and even esports concepts such as XP League competing for parents' attention—and franchisee investment. Little Kitchen aims to hit on trends both groups are looking for.
"It's so relevant today—it's children, it's education, it's Montessori, it's food, health, wellness," Brian said. "It fires on all cylinders."
The brand aims to create a safe environment for kids to explore and succeed.
"Our goal is every child that walks in they walk out an inch taller with pride, because they know they're going to be OK, they know they can contribute, they know they can be accountable," Brian said.