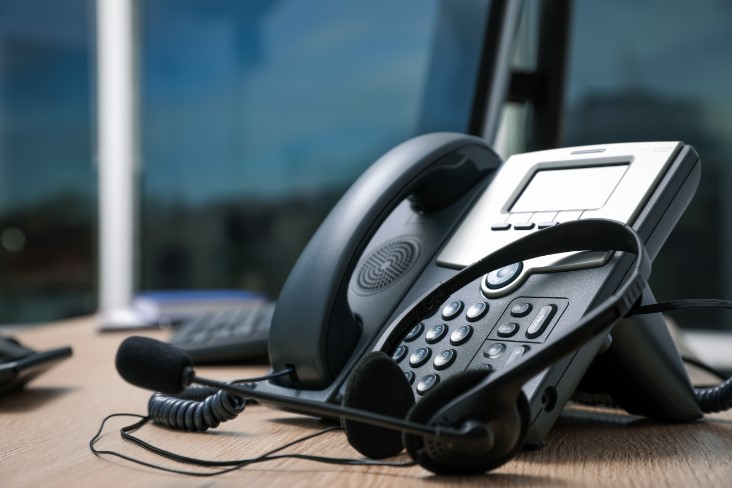 Choosing the right business VoIP provider depends on your needs. Checking out client testimonials and reading technology review sites is a good idea.
Cost-Effective
VoIP can offer significant cost savings over traditional PSTN systems depending on how you use your business phone system. This is because there's no need to install wires or hardware, and you pay only monthly call rates for the number of users in your company. You can also scale up or down based on your needs without incurring costly setup fees. You can also integrate your system with a full collaboration platform, including meeting and texting solutions, to stay connected to your team and clients regardless of their devices. Intelligent features like sequential calling and interactive voice response improve customer service by routing calls to the appropriate department. Plus, nice-to-have options like holding music ensure customers don't hear dead air while waiting for assistance.
Scalable
With features like call queues, fast transfers, and smart routing, VoIP helps businesses stay organized and provide an optimum customer experience. Look for a solution that provides advanced call analytics and integration into full collaboration platforms to boost team productivity and drive growth.
Staff who work on the go will appreciate the flexibility and mobility of a small business VoIP system that connects them to customers, colleagues, and clients via their smartphones or computer. They can even share their screens during calls, making collaborating easier and improving productivity. Lost or unanswered calls lead to lost business, so ensure your VoIP service provides a 24/7 support team and CRM integration to ensure all customers get an optimum customer experience. You can find client testimonials on most providers' websites to give you an idea of what other companies say about their services and reliability.
Easy To Install
Business VoIP systems cost significantly less than traditional landlines and offer various advanced calling features. They are typically part of a unified communications (UCaaS) platform offering other communication tools, like screen sharing, videoconferencing, and instant messaging. These services provide more functionality than landlines and can boost productivity. They often include a virtual receptionist called an auto-attendant, which can record customized greetings for callers and direct them to the right team member if nobody answers. They can also support remote workers by allowing them to use their smartphones, so long as they have a reliable internet connection. When choosing a provider, check to see whether it offers local or toll-free phone numbers, which can encourage people to get in touch. Consider a service that transcribes voicemail messages, which can be invaluable for busy teams.
Reliable
VoIP systems work over the internet, making them more reliable than landlines. They can also help businesses lower costs and increase productivity. A VoIP system allows small business owners to talk, video chat, instant message, and collaborate with colleagues and clients in ways that traditional landlines cannot. They can even use their mobile devices to access these features. Some of the best VoIP providers for small businesses offer analytics tools that allow you to evaluate individual and team performance. You can also find out what your customers think with sentiment analysis and spot problems as they happen with real-time reporting. Many VoIP services integrate with CMS and CRM to directly connect your phone calls and messages to those applications.