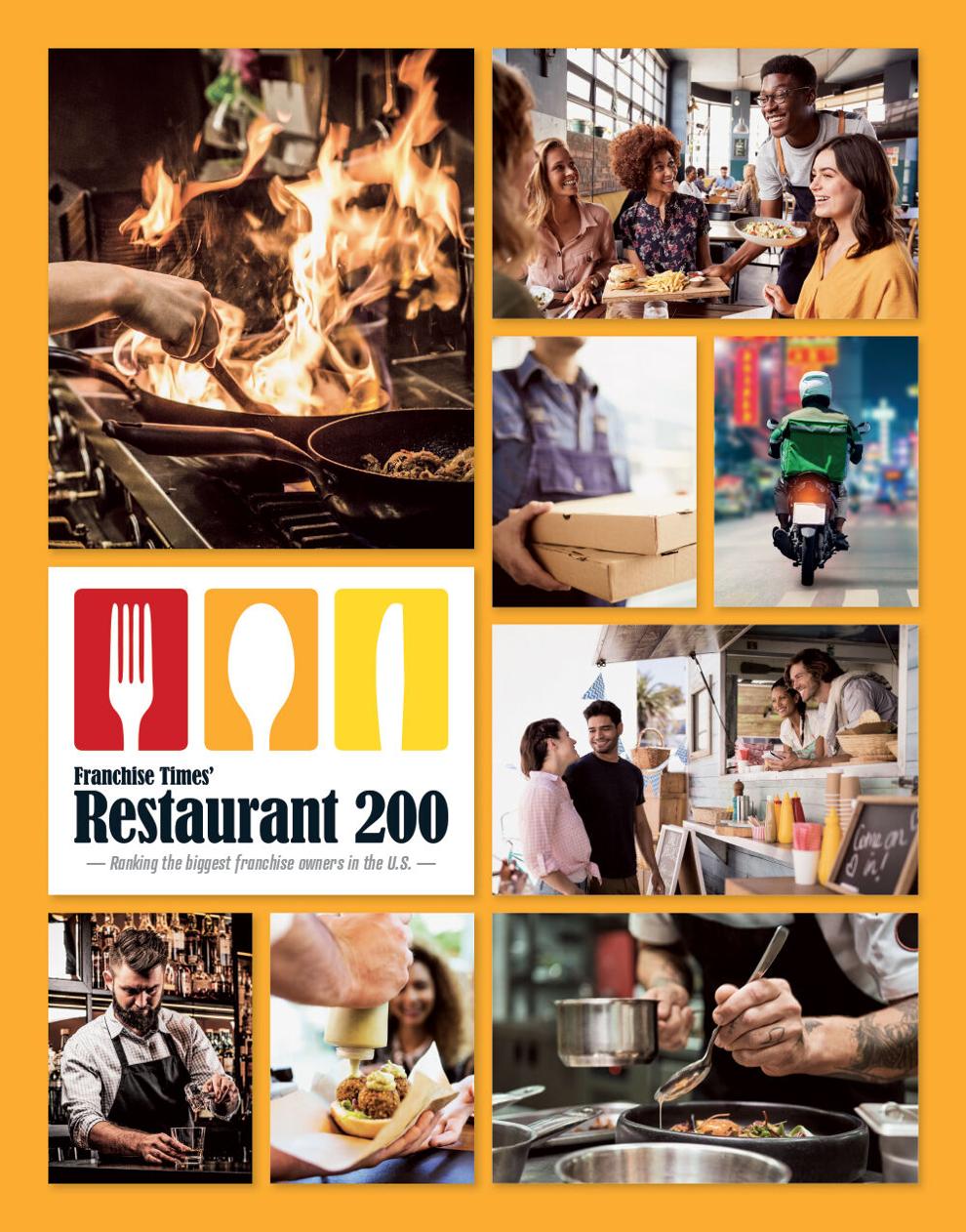 With more restaurants reopening and consumer demand surging in 2021, franchise operators on the Franchise Times Restaurant 200 saw revenue rebound and then some, surpassing even 2019 levels.
After total revenue fell from $42.1 billion in 2019 to $41.8 billion in 2020, the Restaurant 200 made a comeback, with an increase to $48.2 billion in sales last year. The top 10 operators alone accounted for $2 billion of the increase, with $13.1 billion in 2021, up from $11.1 billion in 2020.
At the top of the list for another year is San Francisco-based Flynn Restaurant Group, recording revenue of $3.7 billion. Not only did CEO Greg Flynn's company retain the No. 1 spot, it also acquired most restaurants owned by last year's No. 2 company, NPC International, adding 937 Pizza Hut and 194 Wendy's restaurants in the process.
Flynn Restaurant Group now operates more than 2,300 restaurants, including 441 Applebee's, 368 Arby's, 285 Taco Bell and 130 Panera Bread units. Across all its brands, sales grew by 86.7 percent, from $1.9 billion in 2020 to $3.7 billion in 2021.
The acquisition of NPC came after the company, with more than $900 million in debt, filed for Chapter 11 bankruptcy in summer 2020. Moving into the No. 2 spot is the Dhanani Group of Sugar Land, Texas.
In 2021, the Dhanani Group had $1.7 billion in revenue from its 506 Burger King, 385 Pizza Hut, 370 Popeyes and 41 La Madeleine restaurants. Behind the Dhanani Group is Syracuse, New York-based Carrols Restaurant Group, holding its place at No. 3, having done so in 2019 and 2020 as well.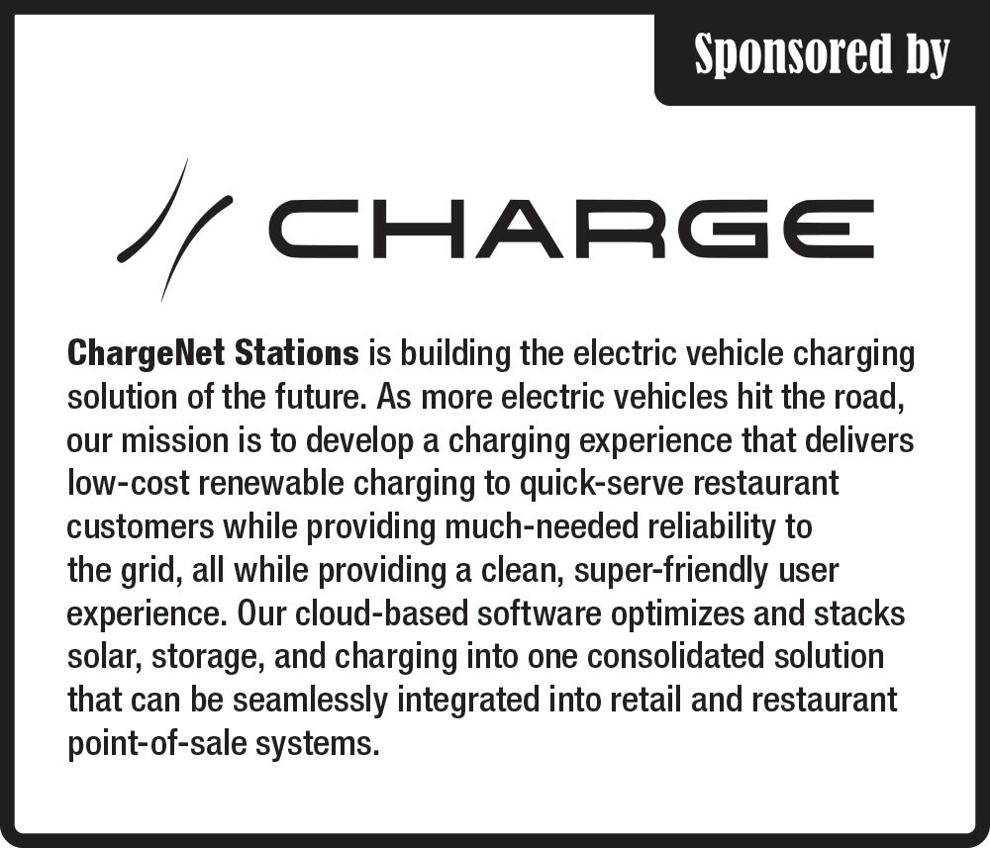 The top 10 in the Restaurant 200 does have some newcomers, such as HAZA Foods, which climbed from No. 20 to No. 6. The company's sales grew by 100 percent, increasing from $425 million to $850 million. HAZA's portfolio includes 385 Wendy's and 136 Taco Bell restaurants.
Others cracking the top 10 are WKS Restaurant Group, which went from No. 14 to No. 9, and Summit Restaurant Group, jumping from No. 15 to No. 7. Sales for WKS increased from $500 million to $670 million, while Summit jumped from $499 million to $747 million.
GPS Hospitality, meanwhile, slipped from No. 8 to No. 12 this year, despite its sales increasing from $626 million to $630 million.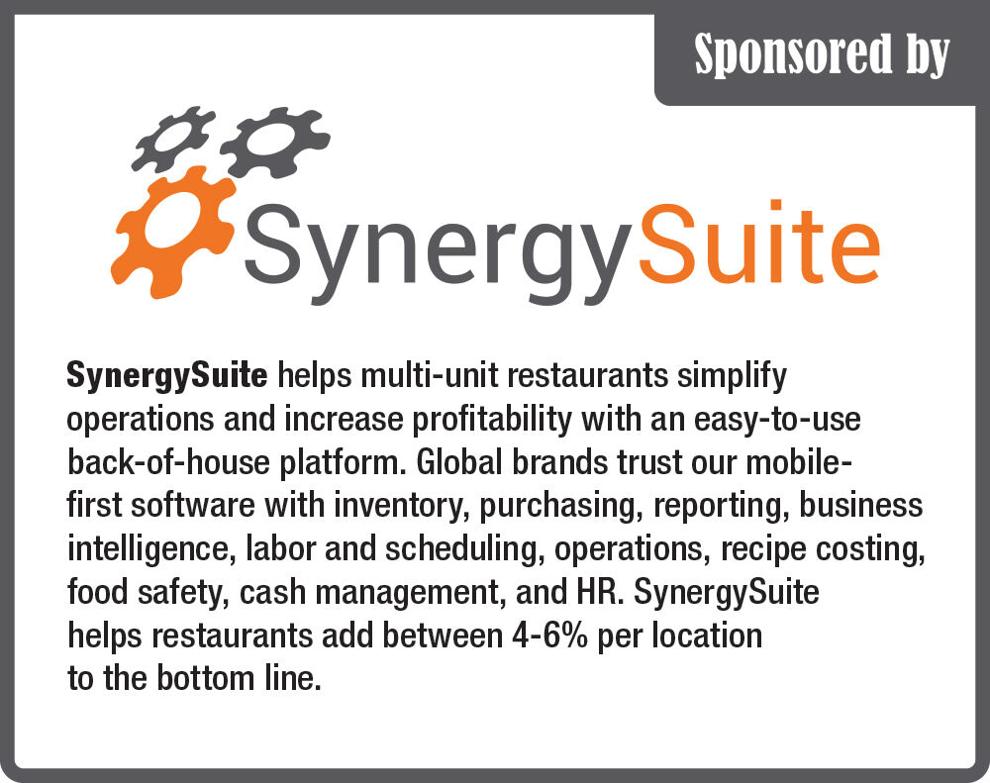 The biggest increase in sales growth percentage came from AES Restaurants and Metro Corral. The latter operates 22 Golden Corral restaurants, a brand that dealt with long closures during the pandemic. With the restaurants able to reopen in 2021, Metro Corral's sales went up by 126.8 percent, from $41.7 million to $94.5 million in 2021.
AES Restaurants, which operates 151 Arby's units, saw its sales increase by 116.5 percent, with revenue rising from $94.7 million in 2020 to $205.2 million last year.
Others making notable strides on the Restaurant 200 are a trio of newcomers marking their debut in the top 100. Warner Foods comes in at No. 56, landing in the $225 million to $275 million revenue range, while Summerwood Corp. and Valluzzo Companies reached Nos. 65 and 66 in the ranking, respectively.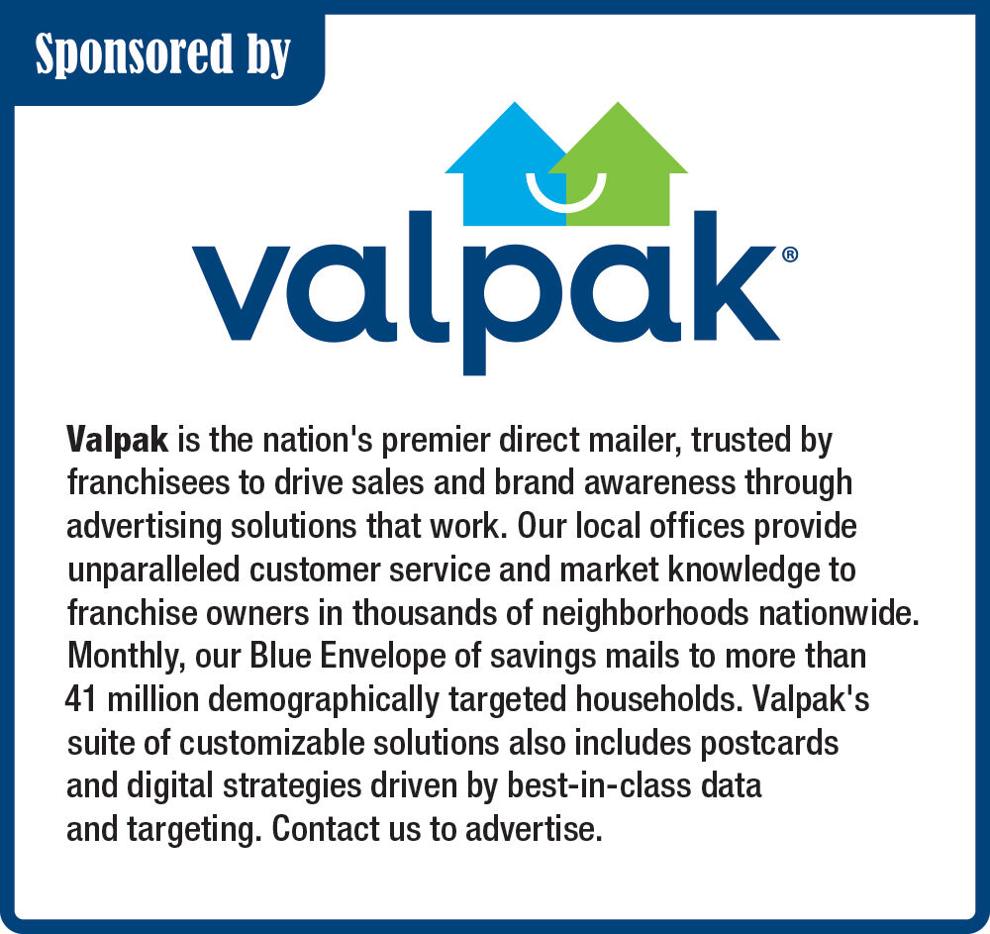 Warner Foods has a portfolio including 131 Jack in the Box, nine Panera Bread and four Black Bear Diner restaurants. Summerwood operates 149 Taco Bells, plus four Pizza Hut Express and three KFC restaurants, while Valluzzo has 80 McDonald's.
Other newcomers earning spots this year are No. 193 Clark Business Solutions, with $42.5 million in revenue, and No. 196 DND Groups with sales of $40 million. Clark Business Solutions operates 16 Culver's restaurants, while DND Groups has 31 Dairy Queen locations and five Taco John's units.
San Antonio-based OberRoc rounds out the Restaurant 200, holding on to the No. 200 spot for the second year in a row with revenue of $37 million. OberRoc operates 21 Freddy's Frozen Custard and Steakburgers units.
In total, Restaurant 200 operators added nearly 2,000 units, finishing the year with 32,119. That follows a jump in unit count of just 98 in 2020.
The most popular brand among Restaurant 200 franchisees in 2021 was Taco Bell, with 41 companies operating 4,775 units. It's followed by Burger King, with 4,123 units operated by 28 companies, and Pizza Hut, with 4,103 units owned by 31 companies.