When COVID first hit, there were a surge of companies building new delivery-only brands and scores of vendors flooding the market with solutions. A swath of the mostly dine-in, casual franchise segment created virtual brands. Now, as the hype of those early days has died down somewhat, it's worth looking at how the economics are working out.
In short, the hype has slowed and virtual operators have been working to build the business up to meet some of the big goals.
"Virtual restaurants are still keeping us busy," said Jeff Crivello, CEO of BBQ Holdings, parent company of Famous Dave's. "You had that initial evolution, now it's grow into your shoes."
The company first launched Hayward's Hen House, a delivery-only chicken-sandwich concept, in 2019. The salvo into the chicken sandwich wars did OK, but Crivello said the company found a gap in the value end of delivery. Hayward's is still operating, but Crivello said the company is focusing energy on $5 Burger; as might be exceptionally clear, it's a value-focused, delivery-only burger concept.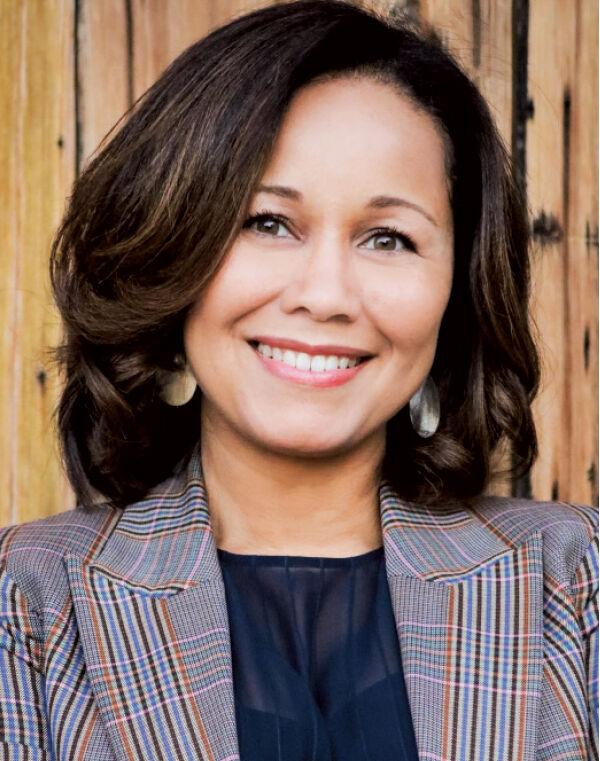 "With $5 Burger, we're trying to fill the gap of below the $27 salad," said Crivello. On the delivery service providers, "we want to be the value option." At the core, it's a "simple menu, simple operating process and inexpensive packaging."
As savvy operators understood early on, building a virtual brand took more than just coming up with a silly name and frying some chicken wings. There is a lot of work required to actually build the business, which is more difficult because there are no signs out in the marketplace and a lot of digital competition.
Crivello said digital marketing has become more challenging with new consumer tracking rules in the last six months (you probably noticed all the cookie pop-ups). That has made targeting even more difficult for both the virtual brands and traditional off-premises channels. BBQ Holdings now has 60 percent of orders going out the door, up dramatically from 25 percent off-premises three or four years ago.
Crivello said the big work lately has been the fundamentals: ensuring great experiences which lead to great reviews, which in turn cut through some of that noise and new marketing challenges. But it's not a quick process.
"Good reviews will help push you to the top but also people coming back multiple times. The more people that come back, the more traction you're going to get," said Crivello. "But it takes time to do that, to build a business."
Finding a rhythm at CEC
Sherri Landry, chief marketing officer of CEC Entertainment, said in the last several months the company has found a rhythm with its virtual restaurant, Pasqually's. The delivery pizza brand remains an important part of CEC, the parent of Chuck E. Cheese and Peter Piper Pizza. She said the trick lately has been bringing more innovations to market.
"Menu innovation drives sales, but execution must be simple for operations to succeed especially while staffing continues to be a challenge," said Landry. "Leveraging existing commodities and using them in fresh, new ways is not only achievable but also provides a low-risk learning environment for menu innovation."
Sticking to core competencies is also Ryan Zink's approach. The CEO of Good Times Restaurants, parent of Good Times, Bad Daddy's and virtual offshoot Bad Mama's Chicken, said it's all built on core menu items. Yes, it's a lot of fried chicken, but it's good fried chicken.
"We have great fried chicken sandwiches at Bad Daddy's, and we saw the virtual brand as a way to showcase the chicken under a different brand. That's still our point of view," said Zink. "We're really committed to executing our brands to a high level. Unlike others that may be trying to create a portfolio of brands out of the kitchen, that's not really our strategy. You won't see us making an Asian brand, even though that carries well."
Bad Mama's is now in all but two Bad Daddy's locations. The two non-virtual operators are two of the highest-volume traditional restaurants. Zink said that was a strategic way to stay focused on handling that high volume while virtual operations pushed lower-volume restaurant sales higher.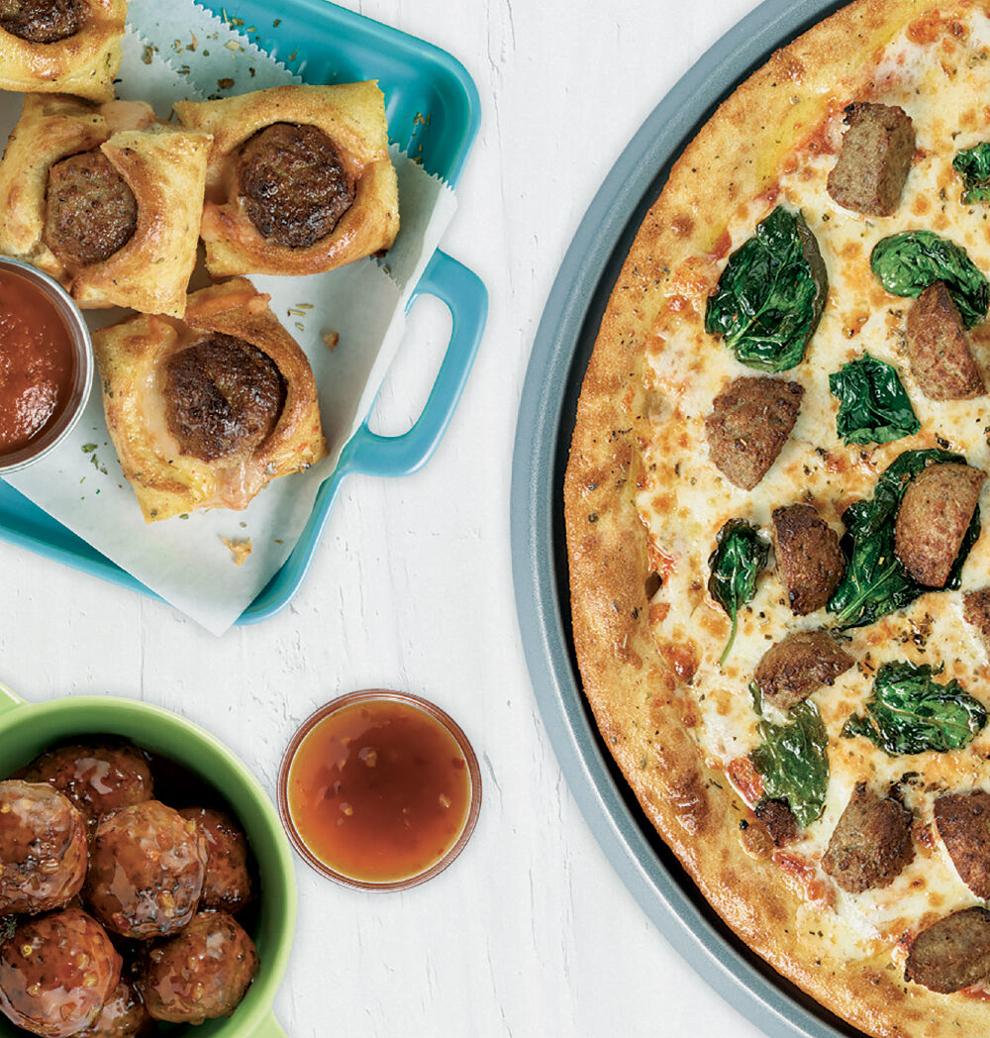 Where the economics stand today
So how does the recent work add up? For Zink, the thesis holds but reality has not caught up with projections.
"The economics are a little different, you have all the delivery fees, etc. But you also likely have lower variable costs," said Zink. "It works out as a profitable venture, and I think it helps existing unit economics."
The goal for Good Times Restaurants was 2 percent of sales across the whole system, which adds up to about one additional Bad Daddy's location. Today, he's "about half way there."
Next steps for him will be to open Bad Mama's to pick-up consumers on the delivery aggregation sites or other marketplaces.
Crivello said he's about half way to his ballpark goal as well.
"Our goal is to do let's say $1,000 per week per restaurant; in the industry that seems to be a pretty good goal," said Crivello. "Getting there I'll say will take another six months, but we're gaining traction as we have repeat guests. As you get those, you climb that scale on the algorithm."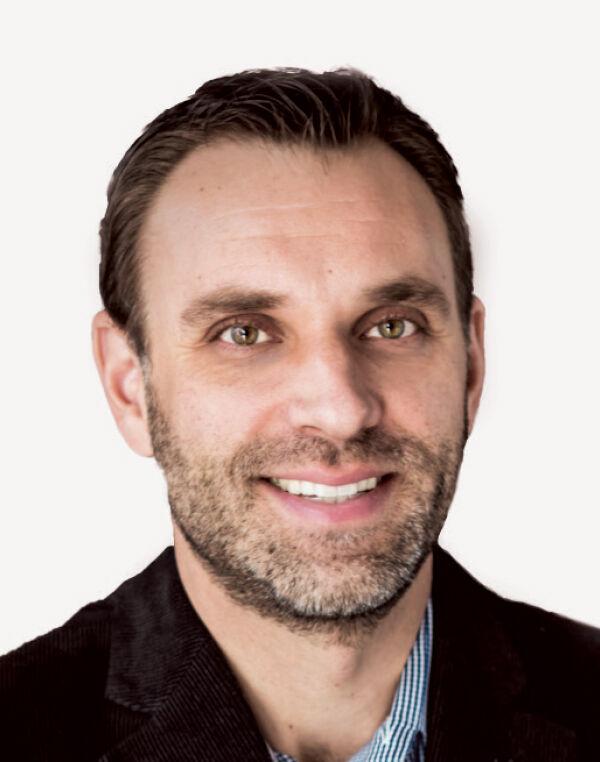 Brinker International, parent of Chili's, Maggiano's Little Italy and delivery-only concept It's Just Wings, is solidly in an investment phase, too. The company shared a simplified profit and loss statement for the virtual restaurant that showed great profit margins, 34 percent, but relatively high marketing expenses, at 9 percent. To manage it, the company said it required just 4 percent higher labor costs.
The company projects sales of $300 million to $400 million across its more than 1,600 restaurants between It's Just Wings and delivery out of Maggiano's Little Italy. According to the company, It's Just Wings did $170 million in sales across 1,300 locations, with repeat virtual visits every 25 days.
That's good traction, but so far, ramping things up is costly, as Brinker CEO Wyman Roberts said during an earnings call. "We're very excited about our two virtual brands. We're going to spend up on them as we establish those brands in the marketplace," said Roberts. "In the first year, to one and a half years, we've made some decisions that haven't paid out as well. But we now understand where we're getting the best bang for the buck in the marketing programs and how to push these brands forward and build them in the various channels that we're now moving towards."
He said that's typical of new brands. It costs money to get them established.
While the hype has made way for some real work, especially for marketing teams, the traditionally dine-in, large format operators remain hopeful about virtual restaurants. Sans the excitement of the virtual pioneer days, and even as dine-in traffic returns—as volatile as COVID remains—the margins make sense, the costs and complexity are manageable and it offers an incremental order from folks who might not look to the casual dining space for delivery meals.