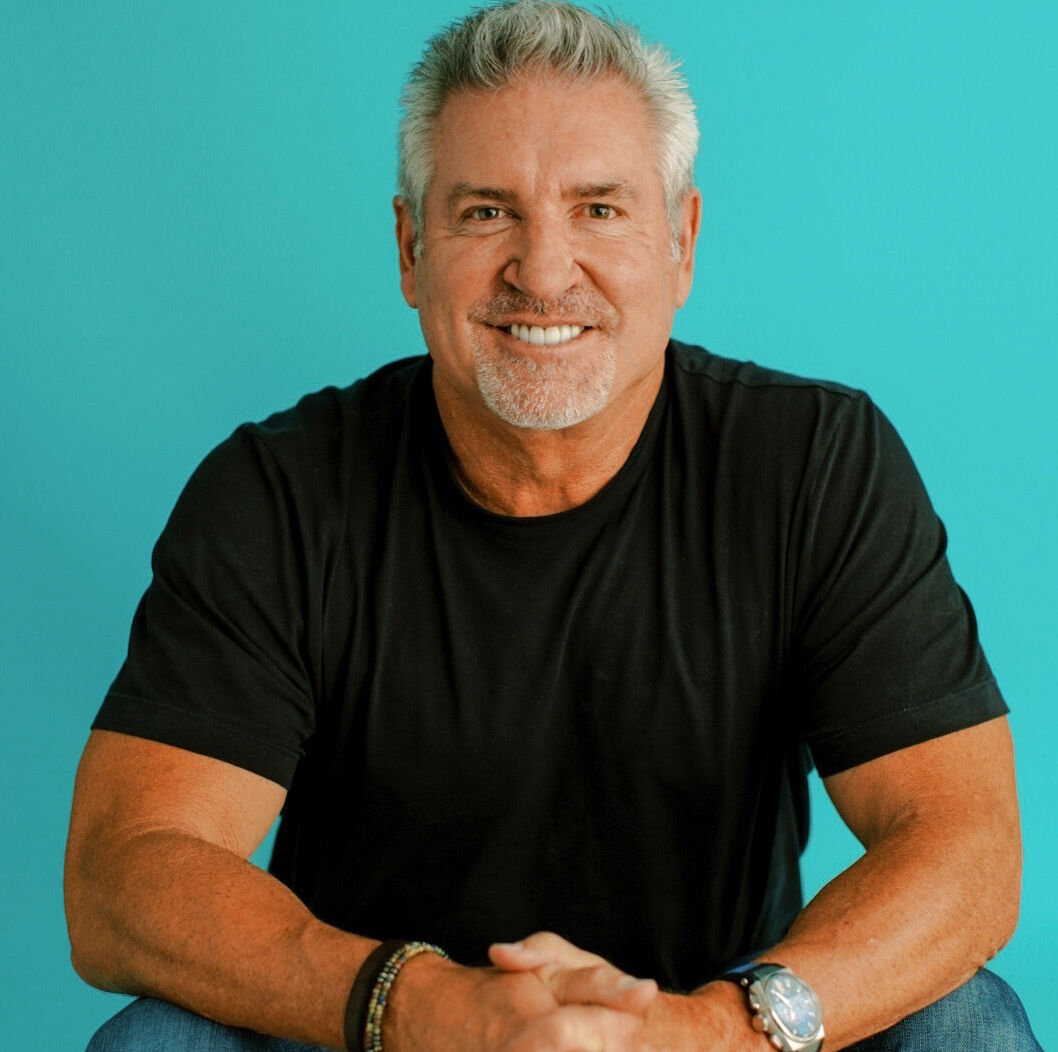 "All you had to do in the health and wellness space is sneeze" to grow sales said Steve Schulze, CEO and co-founder of Nekter Juice Bar, explaining the chain's performance over the past two years. 
The company said it grew revenue 28 percent in 2021 and stores are continuing to comp positively. Franchisee Aman Batta, who owns 12 locations, said January 2022 sales at his stores are up "10 to 12 percent" year-over-year. 
While the company is benefiting from a "seismic shift" in consumer preferences, Schulze said the brand has been quick to adapt to the changing business environment. After installing freezers by the doors of some stores so guests can order online and pick up their order with minimal contact or effort, Nekter is rolling them out across the system. It's also testing a new, smaller store design—roughly 750 square feet—that takes advantage of the trend toward online ordering. 
He said the company also benefited from its early investments in technology. Nekter launched its mobile app in 2016, which now accounts for 25 percent of all sales, and was using third-party delivery services before COVID-19 hit. Batta said having processes to handle delivery and online orders already in place made it easier to adapt.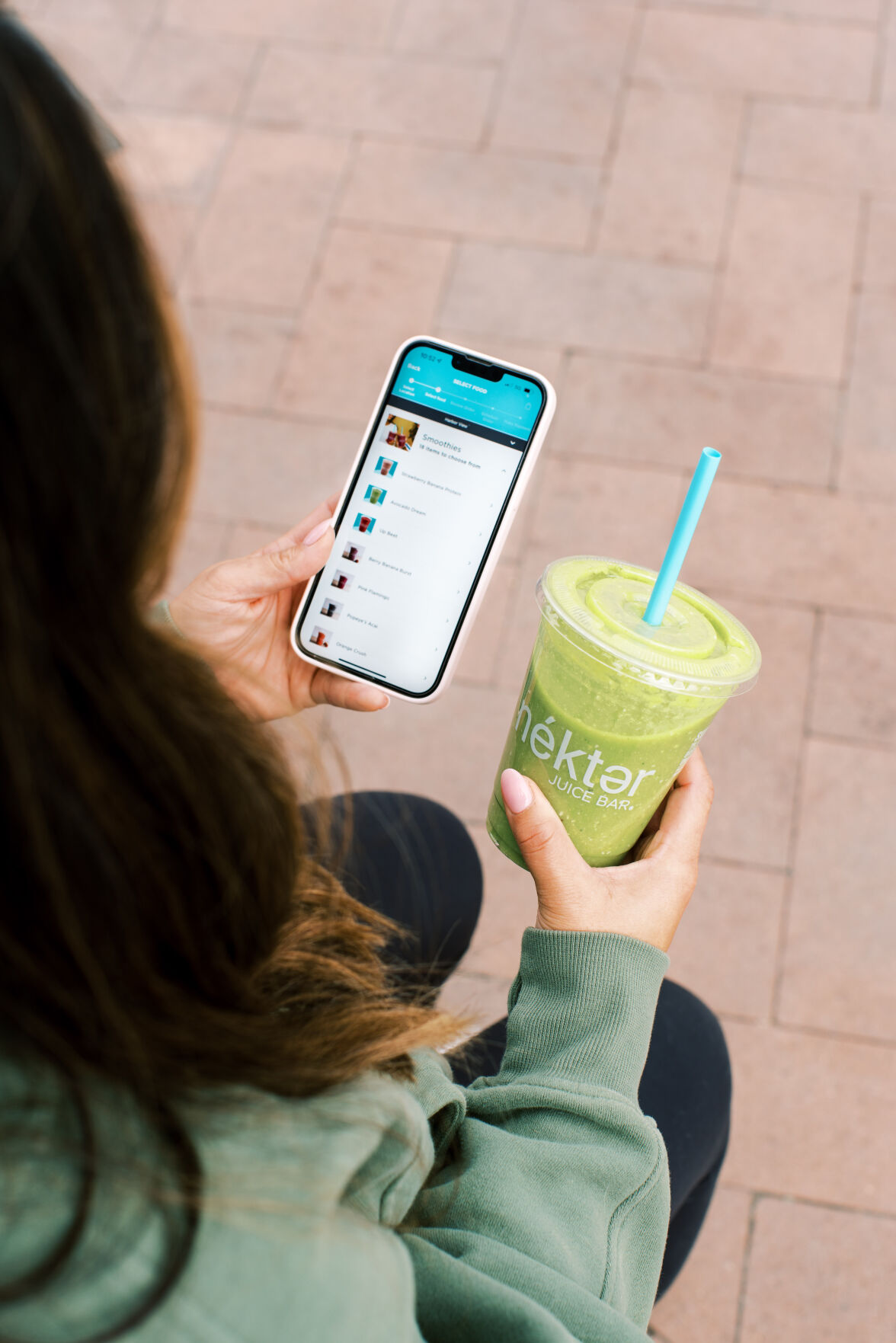 Off-premises sales account for 53.9 percent of Nekter's business, up from roughly 24 percent pre-pandemic, said Schulze. "It just keeps creeping up." Batta said business at his stores, all located in the "Inland Empire" region of California's Riverside and San Bernardino counties, is up to 90 percent off-premises, with a corresponding "85 to 90 percent" of sales coming through digital channels. Pre-pandemic, he said 50 to 60 percent of sales were takeout orders.
Schulze, who founded Nekter in 2010, said he set out to "reinvent the entire juice experience similar to the way Starbucks reinvented coffee." That meant serving high quality, natural juices and light food such as acai bowls, coupled with music and an inviting dining area to create another "third place." With Nekter's greater emphasis on efficiency and takeout orders, Schulze said he's continuing to follow in Starbucks' footsteps. Batta said guests frequently complement the Nekter app, comparing it to Starbucks' mobile app in terms of design and ease of use. 
But Schulze looked outside the cafe world for his menu design, likening it to that of In-N-Out Burger. The company keeps the menu simple and small to avoid intimidating or overwhelming customers and aims to stick to six juices, six smoothies and four bowls at any given time. 
At 170 locations, Nekter has a long way to go to catch up with either brand, but it's growing quickly. Schulze said it has agreements signed for an additional 150 stores and plans to open more than 50 during 2022. The brand's presence in Southern California and Arizona—common vacation spots—has been a boon. They come in while they're on vacation, and then "they look into it and realize Nekter isn't in their hometown. And they want to bring it there," Schulze said.
The brand also has 34 corporate stores. "We'll hold onto them," said Schulze, but Nekter isn't planning to expand its corporate footprint anytime soon. It's a matter of focus. "I believe franchise partners run better stores than corporate" he continued, but he sees a lot of value in the testing ground the 34 stores provide. The freezers, for example, were tested in corporate stores before they were pitched to franchisees. 
As Nekter pushes east, Schulze said the brand wants to sign multi-unit deals because scale is valuable both as a franchisee—greater brand awareness, better labor efficiency, better supply chains—and as a franchisor. It makes a lot less sense to fly an executive out to Michigan to check on one store than it does to fly them to Arizona, where they can hit 30 in a single trip.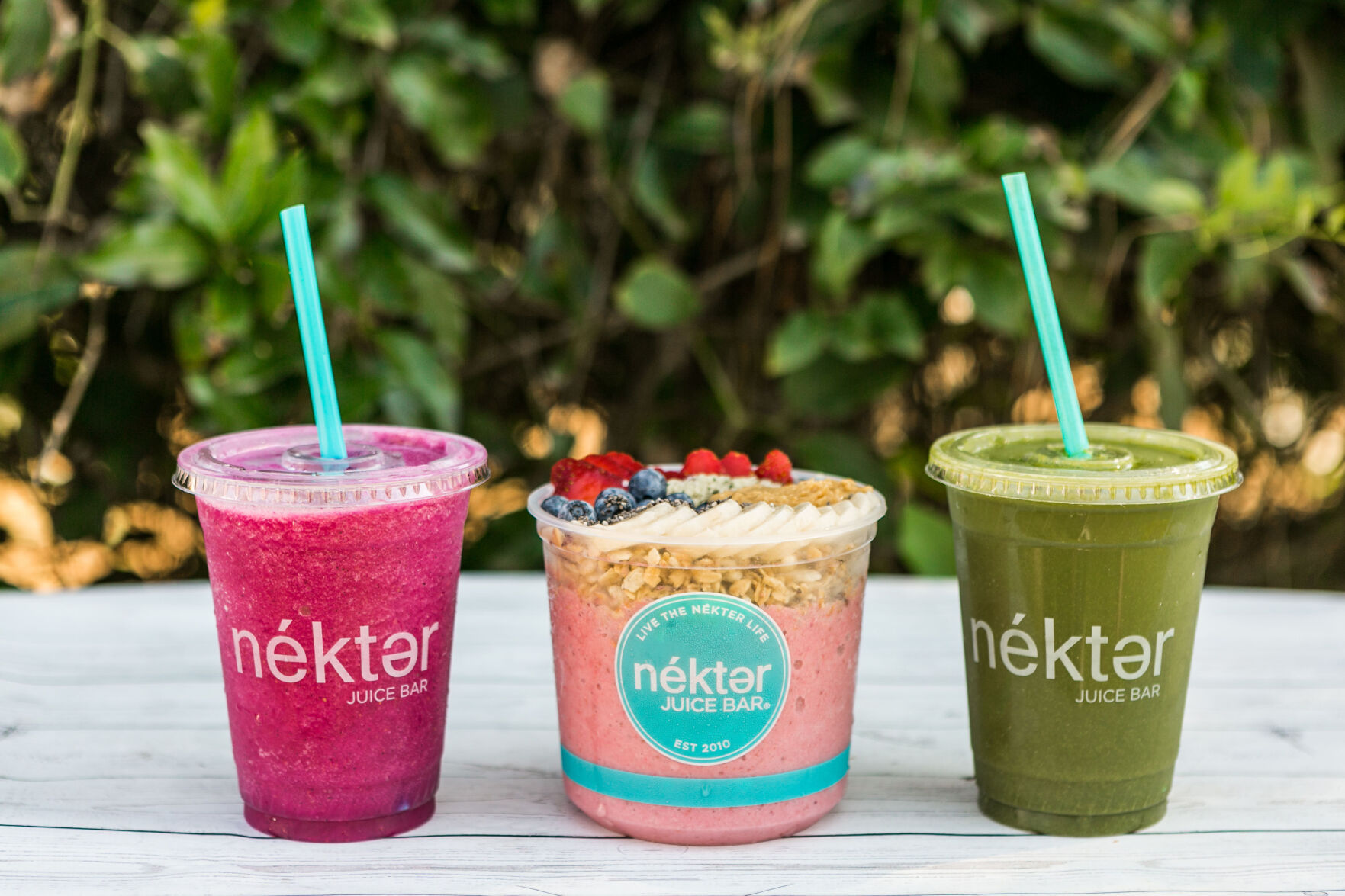 Schulze frequently received inquiries from people in market such as Denver and Alabama when Nekter first started and he's so far deferred those requests. "I don't want to put someone out on an island," he explained. 
Batta took a similar approach to his business. He said they noticed their stores in their core territory in the Inland Empire were doing better than some they had acquired in San Diego and Las Vegas, so they decided to sell non-core territories to focus on their more profitable trade area. 
"Nekter is a brand where you have to be very involved with local marketing," he explained. He, for example, puts ad money toward sites such as Yelp and tries to dominate searches for "health" in his area. 
Batta recently re-upped his franchise agreement through 2041 and agreed to open 16 additional locations. He said he has two under construction and is negotiating leases for another three. In five years, he expects to have a minimum of 10 new stores open. 
Nekter's biggest challenge will be adapting its menu to the new geographies, said Schulze. The brand's small menu means one size does not fit all, and what plays in Arizona might not work as well in Minnesota. "It's important to meet the guest's demands, but at the same time you don't want to change who you are," he continued. Threading that needle is top of mind as Schulze works to grow Nekter from regional to national brand.