SEABROOK ISLAND — A fast casual French café is expanding rapidly from its original Mount Pleasant location after teaming up with an investor from ABC hit reality TV show "Shark Tank." 
In about a month, the fourth Saveurs du Monde café will open on Seabrook Island followed soon after by Summerville, with hopes for a variety of locations in Atlanta as franchising opportunities arise. 
In 2013, former European lawyer Thierry Chateau settled in the Charleston area after traveling the world in his catamaran. He and his wife Christiane opened Saveurs du Monde at its original Seaside Farms storefront with the goal of providing quality French fare to lunchtime diners who had to get back to the office quickly.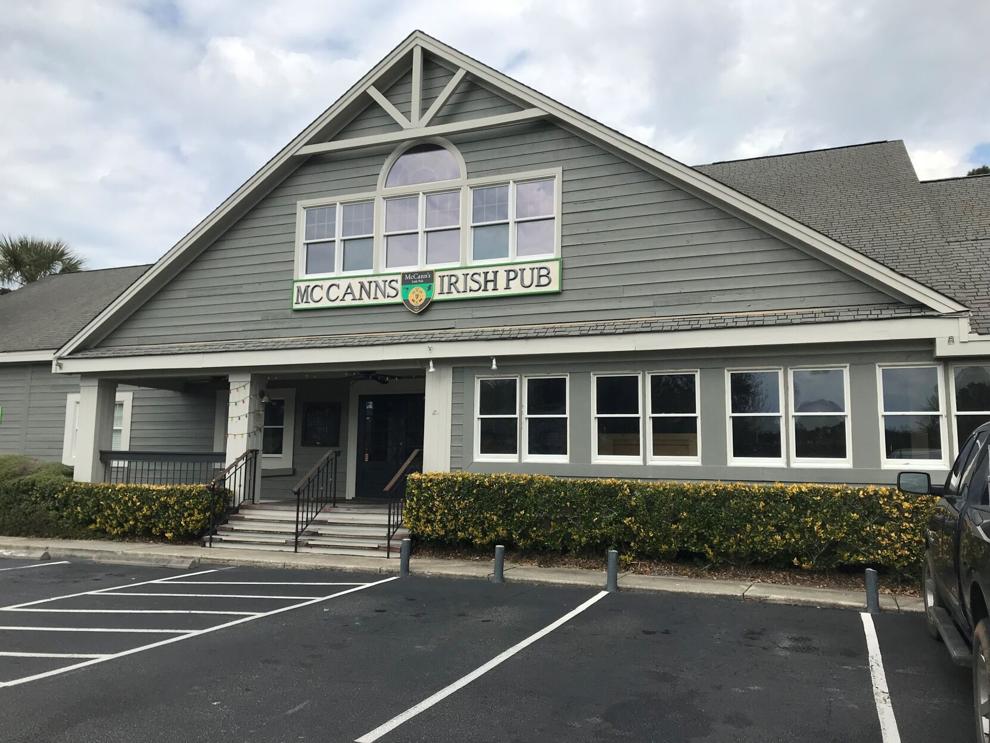 Paninis, tartines, soups, baguettes and quiches are offered in a fast casual format so diners can stay and eat without taking up an hour of the day. There are also breakfast options, like crepes and waffles, offered all day long. 
In 2017, a second location was opened in Belle Station, followed by a downtown café at WestEdge. The Seabrook Island shop will be one of the largest yet and will alone boast 20 employees. Summerville is next. 
"The welcome from Charlestonians, from Mount Pleasant, was immediately amazing and successful," said Thierry Chateau. "We're continuing the same process at each of our new locations."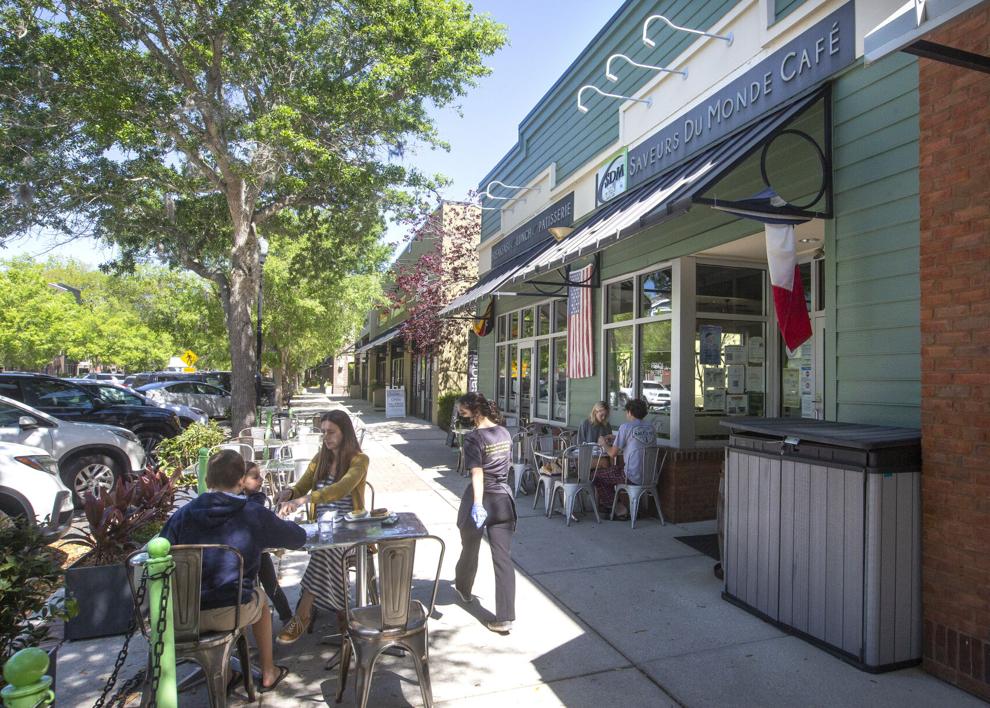 Chateau said that operating one location was never the end goal. There were early-on plans to expand the business that have been recently spurred on by a partnership with "Mr. Wonderful" (Kevin O' Leary) from "Shark Tank," the popular show in which investors hear pitches from business owners in search of funding.
Six months ago, Chateau began fundraising with O'Leary's company Startengine, a capital market enterprise that allows businesses and investors to find their match. As of June, Saveurs du Monde will be set up and permitted for franchising with hopes to expand nationwide. 
"My goal is to open hundreds of these," said Chateau. "I have always wanted to franchise this, and now as I'm seeing a lot of fast food restaurants closing it's just a confirmation of our first analysis showing people want a quality experience between fast food and a full meal service."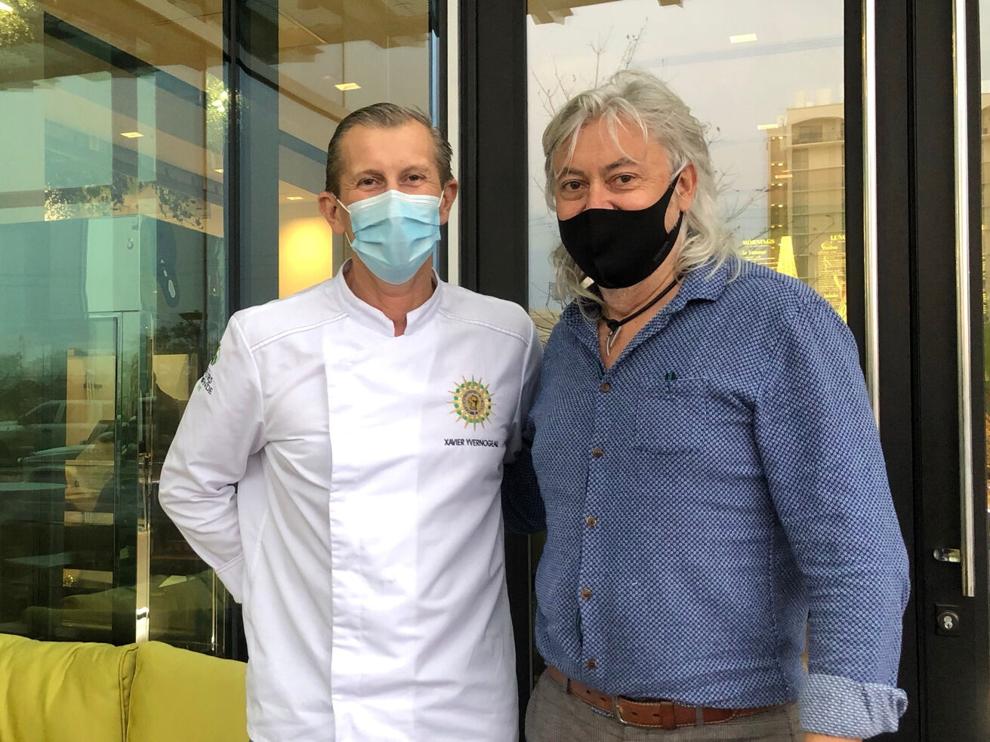 One of his first interested franchisees is looking at the Atlanta market, said Chateau. 
The Seabrook Island location will still be under his ownership. 
COVID-19 threw a wrench in things but the expansion is back on track, said Chateau, after a worker shortage caused a temporary dinner service closure last fall at the downtown location.
Focusing on not only customer but employee satisfaction has also been top of mind. He hires French employees when he can to keep the authenticity.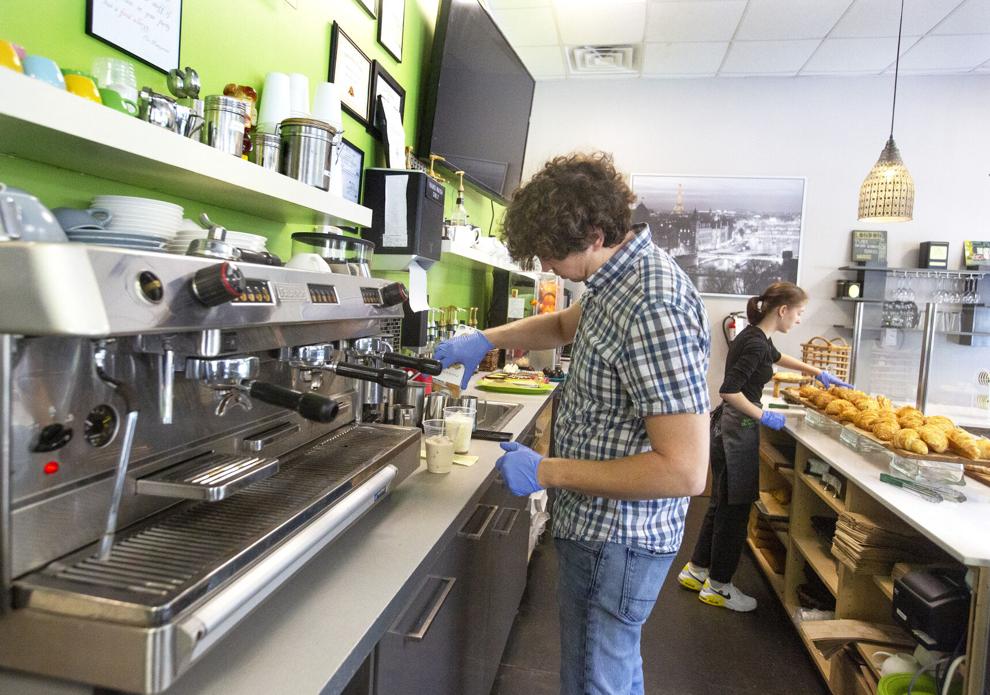 "There are still French people arriving from France to support the development," he said. 
Chateau admits making food is not his personal strongpoint.
"I cannot make an omelet in the kitchen," he shared with a laugh. "My part of this is to harness the business side." 
The Seabrook Island location will be opening in the former McCann's Irish Pub at 1001 Landfall Way on Seabrook Island. It will be open 7:30 a.m.-11 p.m. with bands performing live music on Fridays. Alcoholic beverages, including local draft beers, will be on the menu, as well.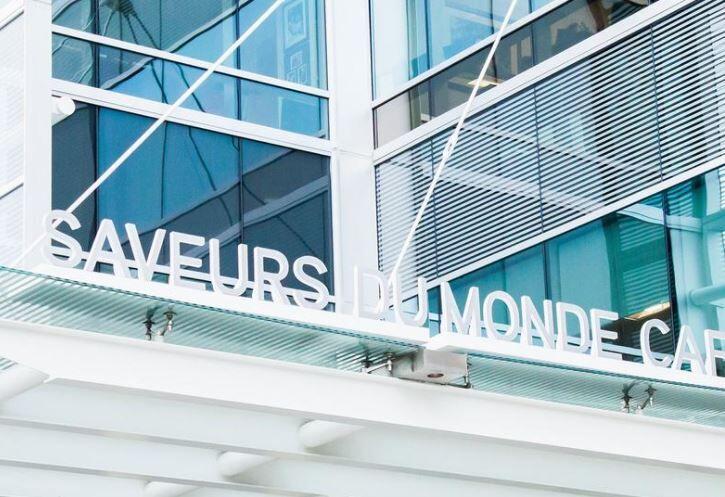 Reach Kalyn Oyer at 843-371-4469. Follow her on Twitter @sound_wavves.